Queerfest creates spaces for the queer community and provides opportunities for LGBTQ+ identifying artists and bands. We book monthly shows and an annual festival for the LGBTQ+ community to gather, celebrate, and connect. Queerfest is presented by Pineworks Creative, a live entertainment and event planning organization based in Nashville, TN.
In 2022 Queerfest was named "Best New Music Festival" by The Nashville Scene.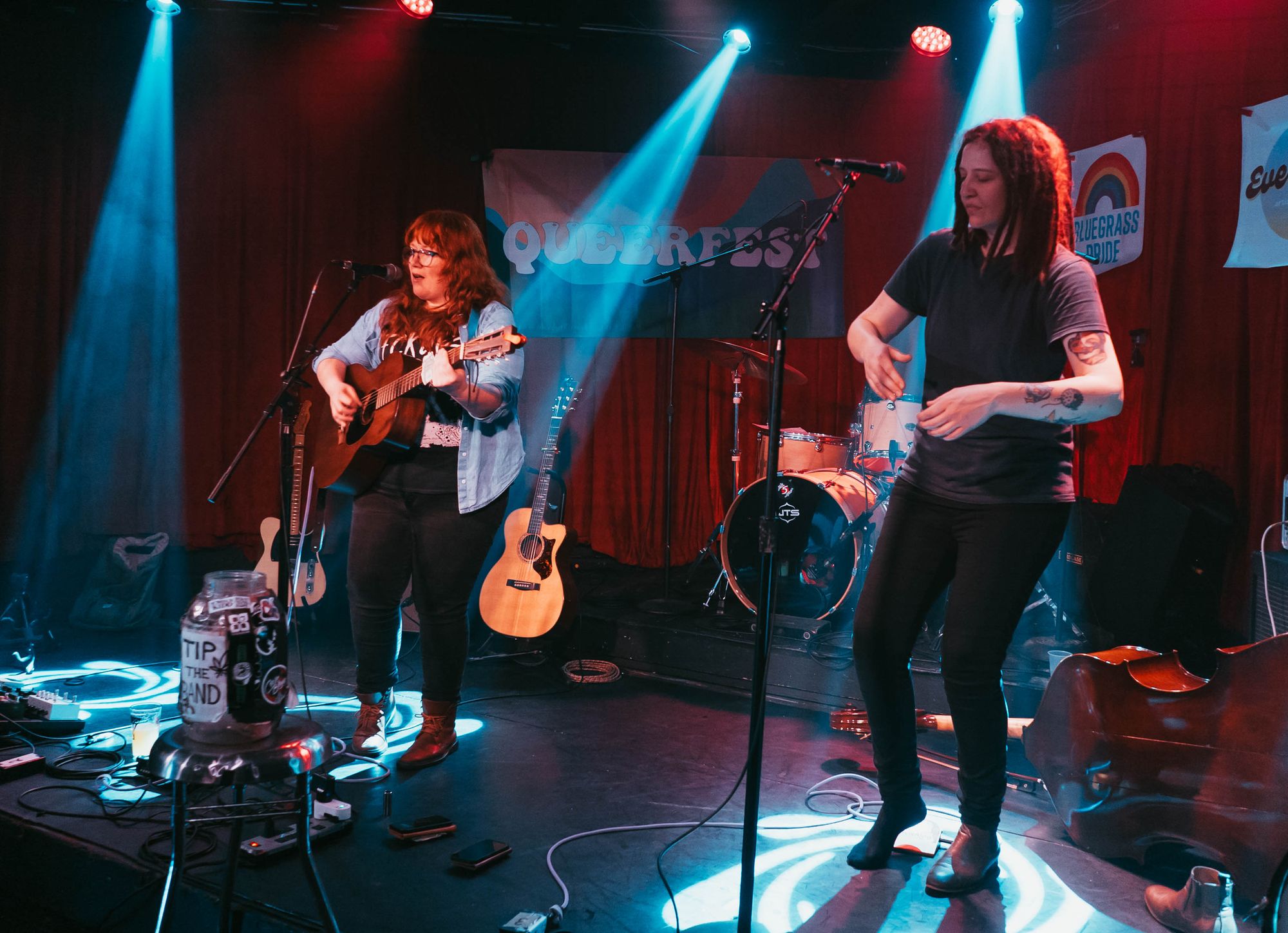 Queerfest 2023 was a two-day multi-venue festival on August 11 + 12 in Nashville, TN. The 2023 festival featured over eight hours of music spread across various venues, including Dee's Country Cocktail Lounge, The 5 Spot, and The Basement East. The lineup featured The Collection, Marielle Kraft, Skout, Madeleine Kelson, Julia Cannon, JB Somers, Sydnee Conley, Gina Venier, Dani-Rae Clark, Justin Hiltner, Olivia Rudeen, Summer Joy, and Great Aunt. The primary show at The Basement East also included an LGBTQ+ art vendor market and was emceed by a dazzling local drag queen, Kennedy Ann Scott.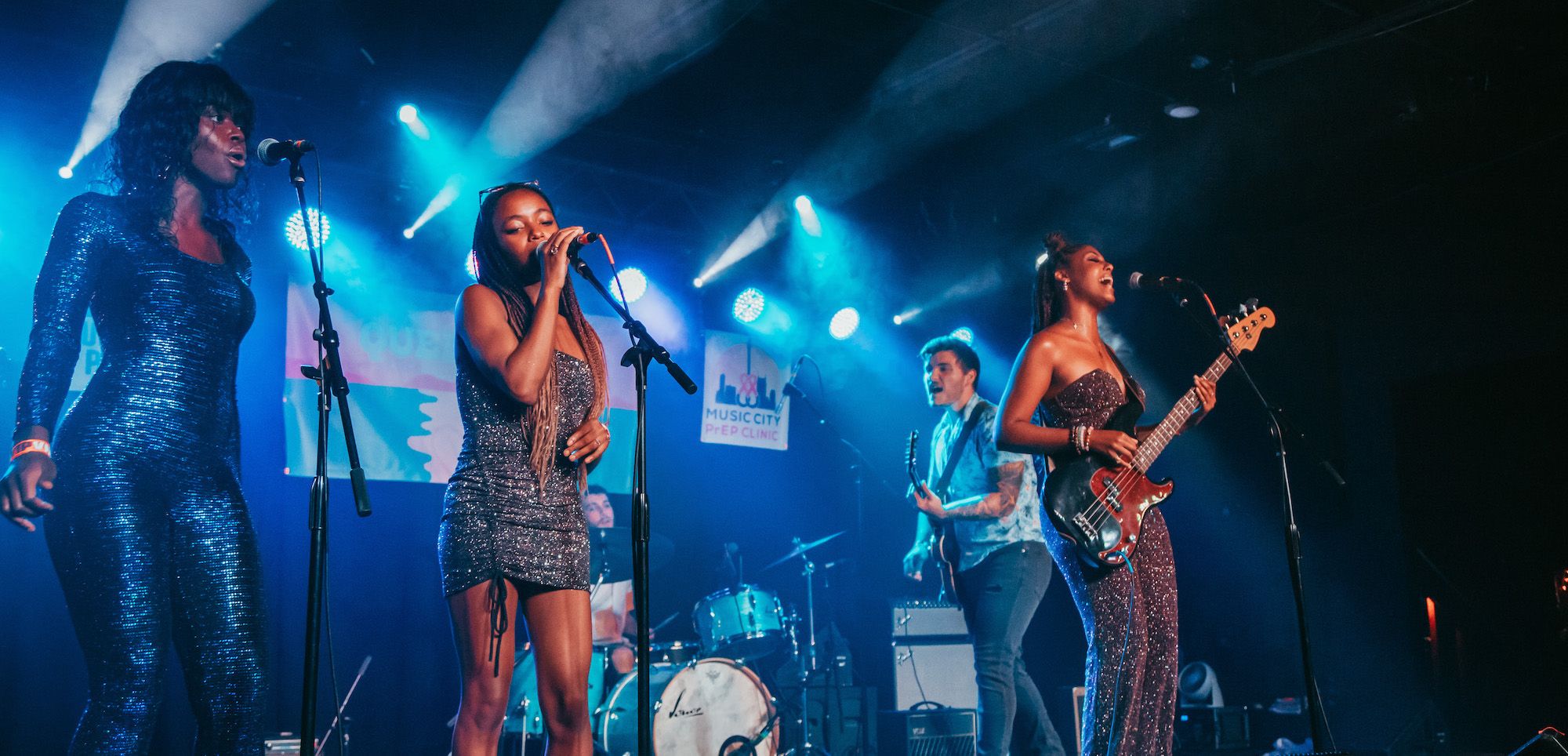 Queerfest 2022 took place on July 24 in Nashville, TN. In 2022, Queerfest was a one-day multi-venue festival in East Nashville. We presented live music from 1-10 pm on July 24th at The 5 Spot, The Groove, and The Basement East. The lineup featured Jobi Riccio, Olivia Barton, Eva Westphal, Zach Day, Heather Batchelor, Alex Barnes, Cali Wilson, Zoe Cummins, Cassidy Maude, Liv Greene, Purser, Carmen Dianne, Mercy Bell, and Mary Bragg!
The inaugural festival was hosted virtually on June 12, 2021, in partnership with historic folk venue Club Passim, based in Cambridge, Massachusetts.
In the summer of 2021, we started producing outdoor shows in Nashville. Queerfest has since grown to host monthly shows at Vinyl Tap and occasional shows at other local venues.